Safety is our number one priority.
At UUSA, Safety is at the foundation of everything we do. We trust all our employees, contractors, and visitors to be accountable for their actions and to help keep themselves and others safe. Each and every member of our team takes ownership of Safety on our site by wearing the required personal protective equipment (PPE), obtaining the right tools for the job, and completing hazard assessments prior to starting work. Most importantly, anyone on-site can stop work at any time if an unexpected condition arises.
We truly care about the safety of everyone on-site. We say that we are "Our Family's Keeper," which means that, at the end of the work day, it's everyone's responsibility to help send our team home safe and healthy—just as they walked in.
Emergency Preparedness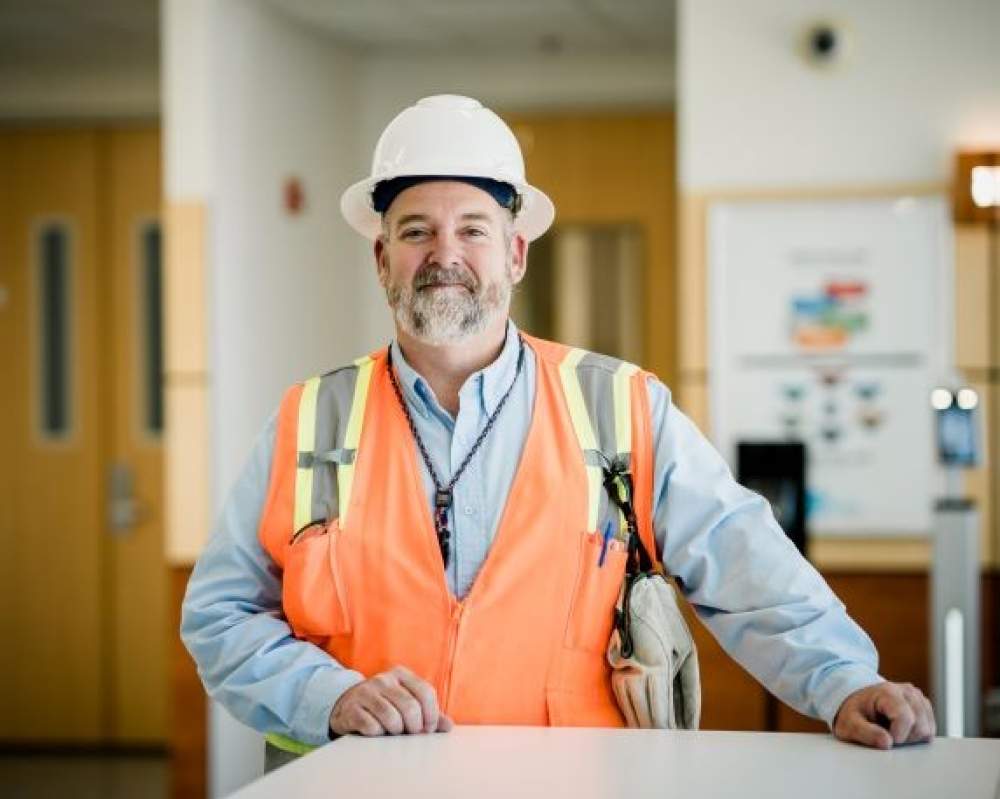 Our people: our greatest asset.
At UUSA, we are dedicated to ensuring our employees have opportunities to learn, grow, and succeed in their careers, including on-the-job training, developmental and rotational positions, tuition reimbursement, mentorship, and leadership training programs. In addition, we are proud to facilitate our team's work life balance and mental and physical wellbeing through our flexible and hybrid work policies, generous paid time off (PTO), and on-site wellness initiatives.
We recognize that a diverse, innovative and capable team is not built by accident, which is why we are committed to developing a collaborative, inclusive work environment where all our employees, regardless of their differences, feel respected, valued, included and engaged to reach their full potential.
Life at UUSA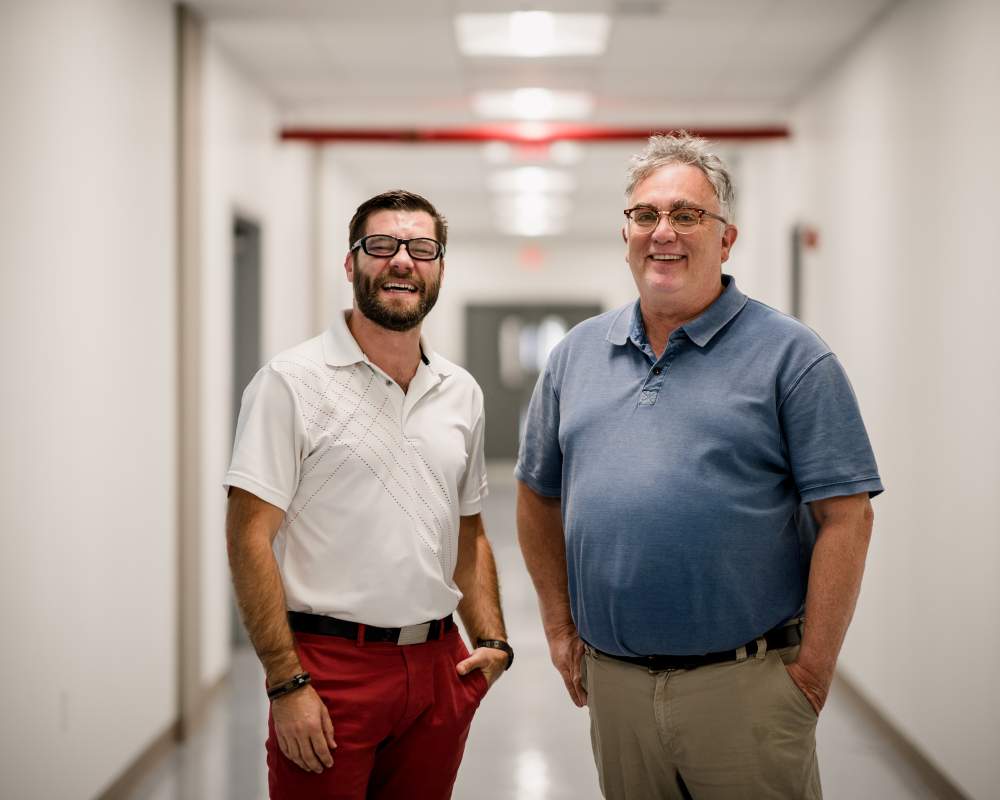 We are dedicated to enabling a sustainable future.
At UUSA, we support the delivery of a successful long-term future by continuing to invest in our people, communities, technology and services. Through our continuing innovation, we are committed to operating as a strong industry partner to supply the advanced fuels needed for tomorrow's technology, maintaining and improving our infrastructure to support net zero initiatives, and delivering value to our stakeholders.
We also strive to be an excellent community partner by contributing to local non-profit organizations, improving education equity, increasing economic development, promoting environmental stewardship, and revitalizing our communities.
Learn more about Sustainability at UUSA