Our Culture of Accountability helps guide us towards our Key Results of Safety, People, and Sustainability. Through our commitment to inclusion and diversity initiatives and our Culture of Accountability, we seek to develop a collaborative, inclusive environment where all our employees, regardless of their differences, feel respected, valued, included, and engaged to reach their full potential. Our Cultural Beliefs are: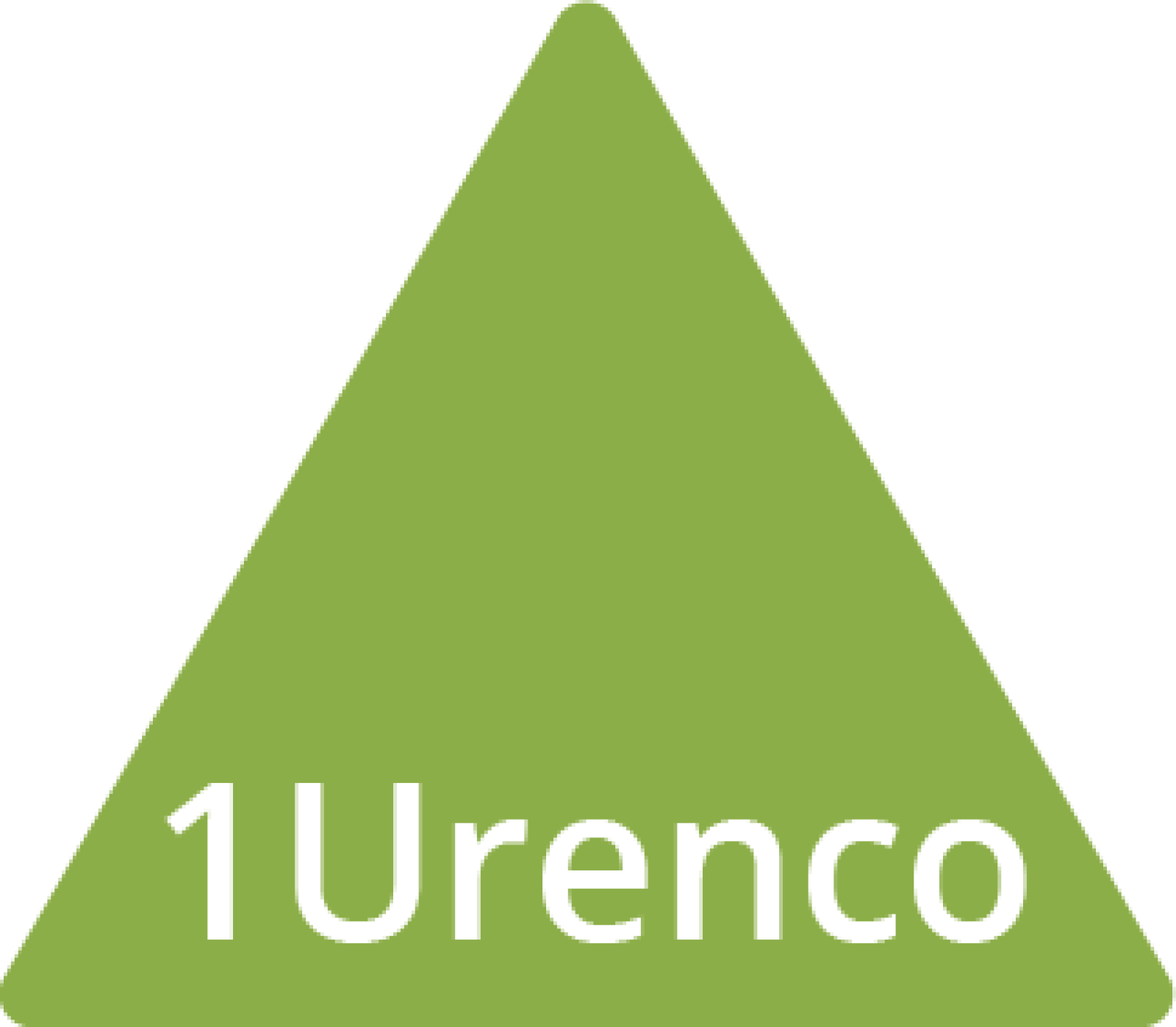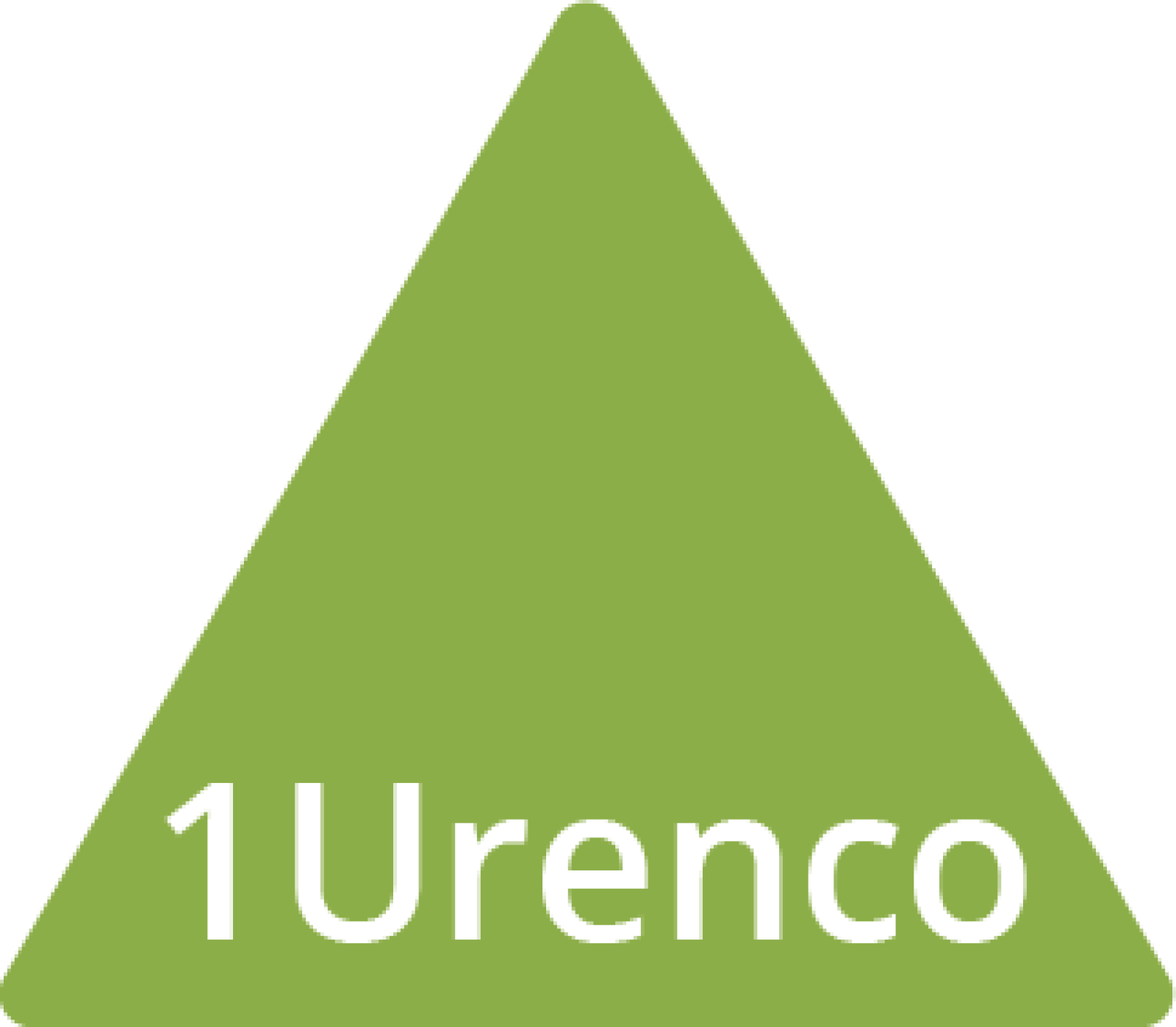 1Urenco
We collaborate across the organization to achieve success through aligned priorities.
Drive2Win
We take accountability for driving UUSA's success.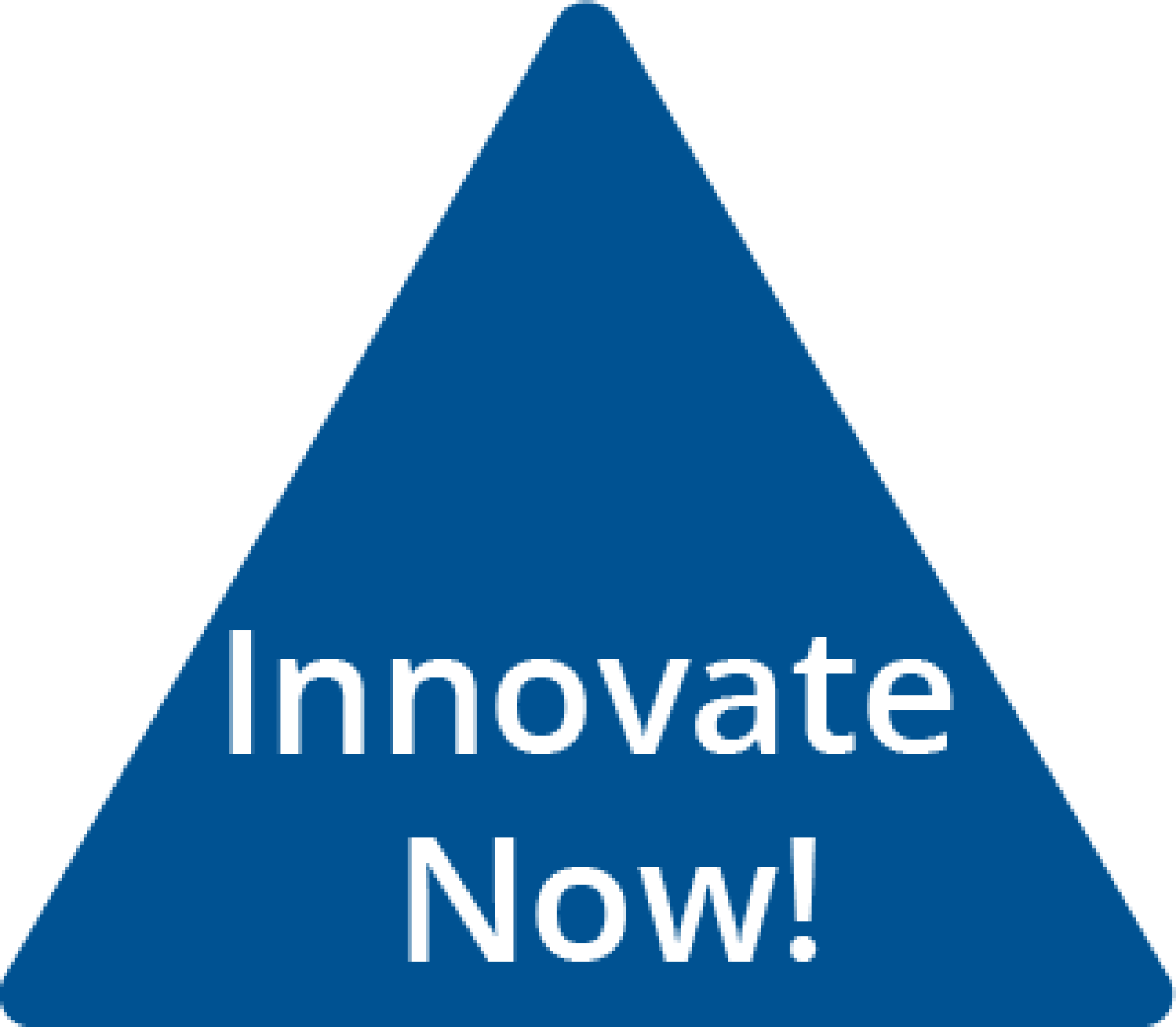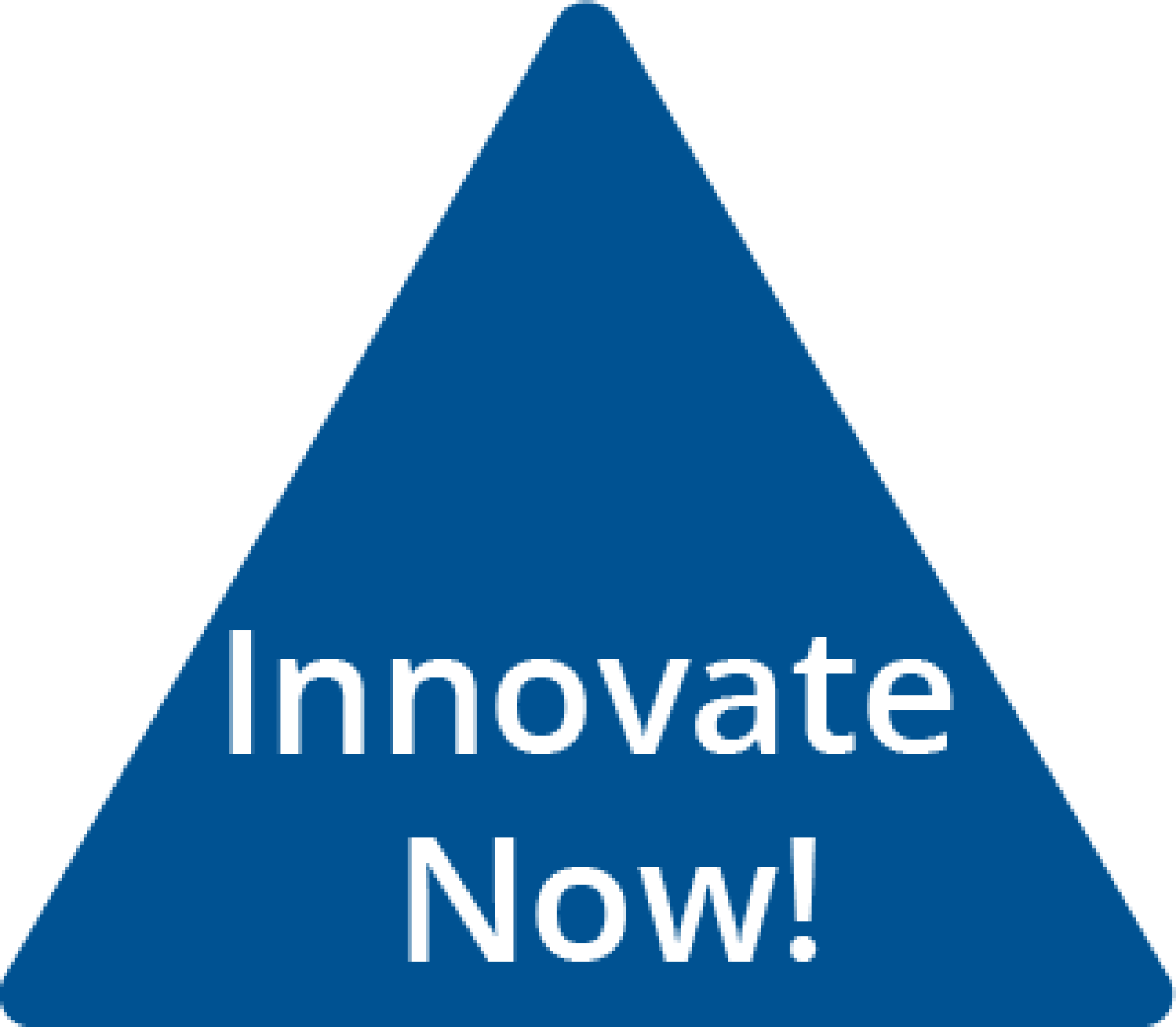 Innovate Now!
We continuously improve to challenge the status quo and ensure sustainability.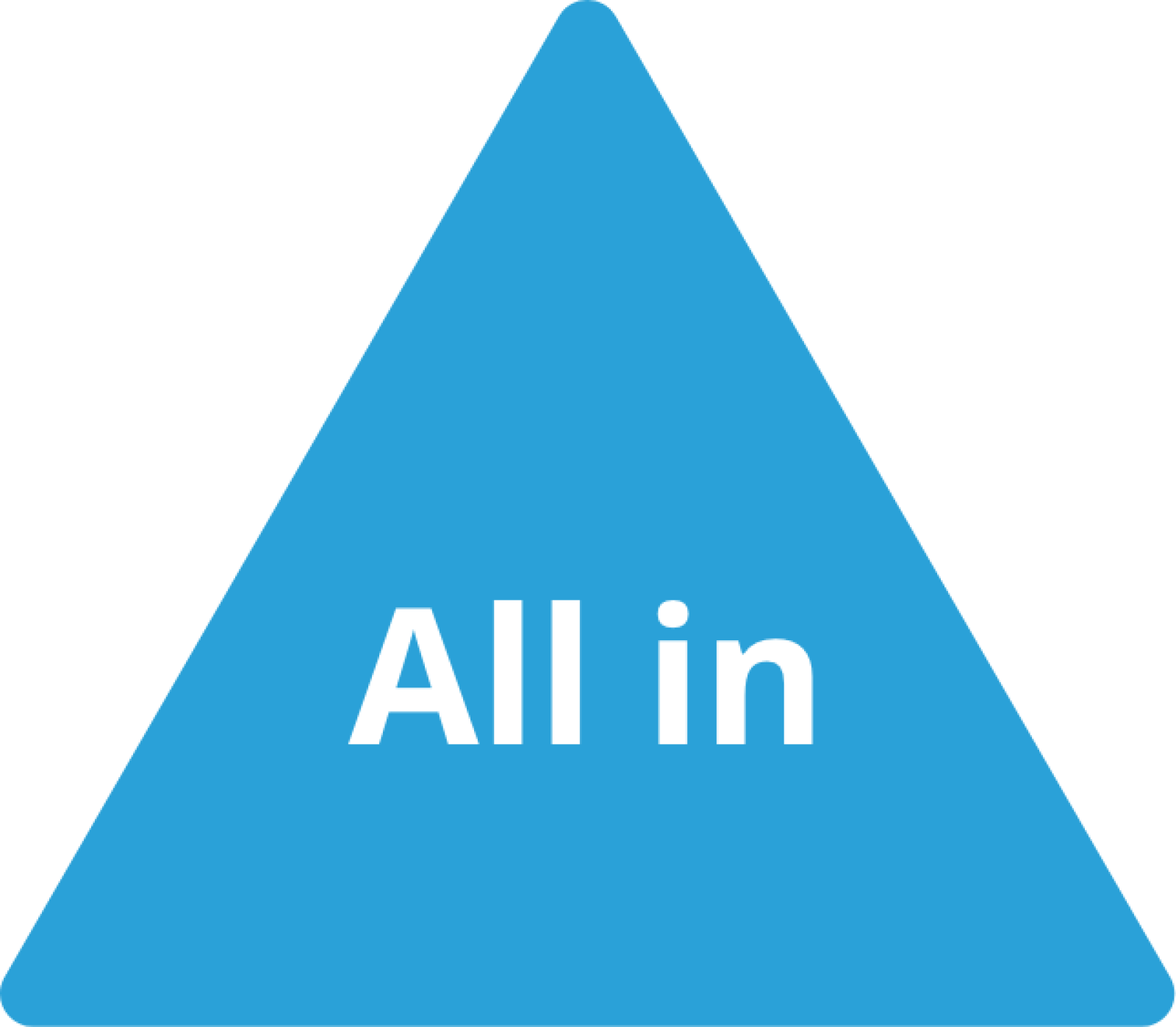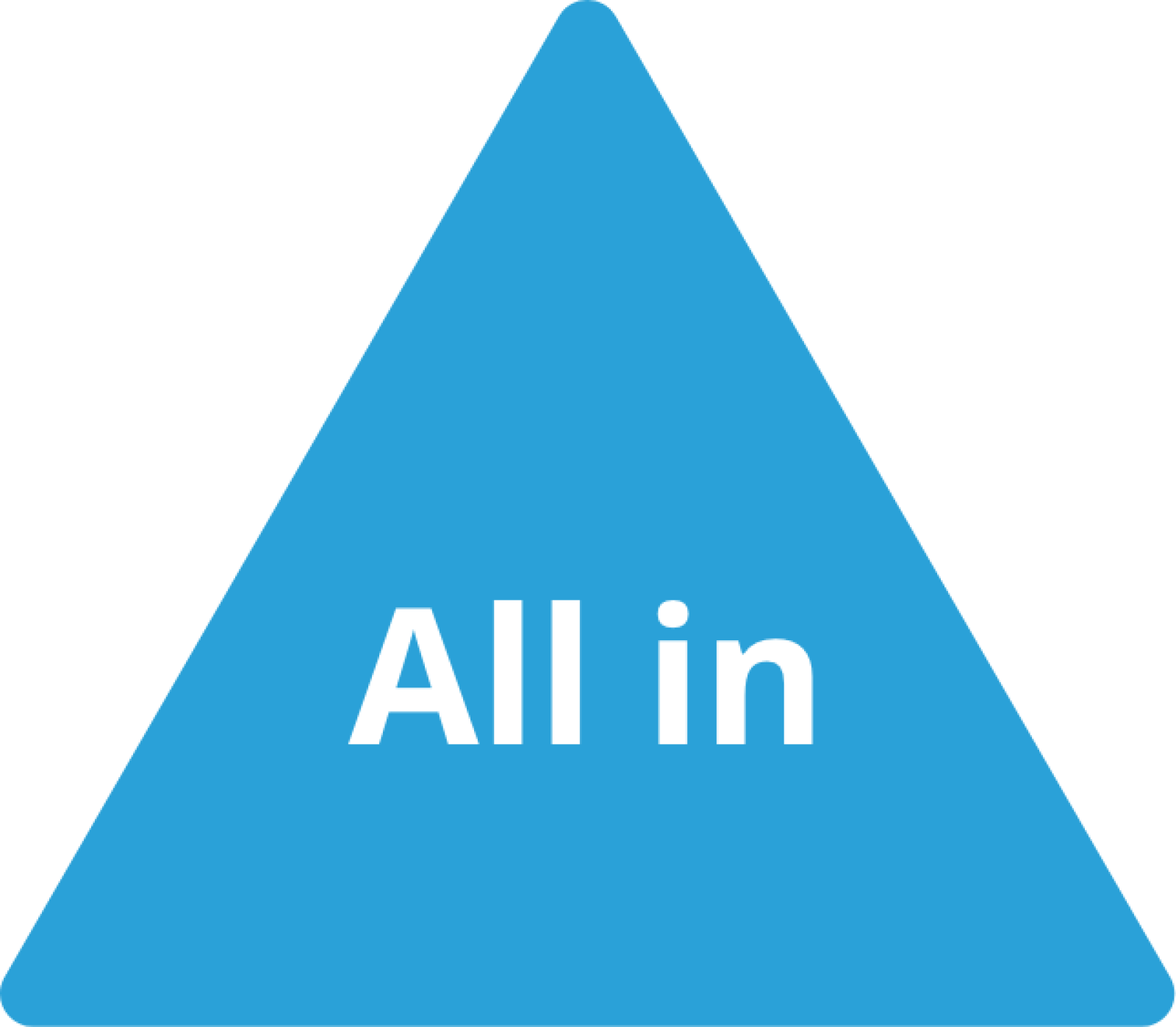 All In!
We own our Key Results and invest our talents!